Nordea Bank: opens IT Campus in Warsaw
17-05-2018
Nordea is the largest financial group in the Nordic countries and it has now chosen Warsaw as the location for the development of its new technology centre. It is Nordea's ambition to become a place, where technology experts meet, learn, and share their expertise, and for its newly opened Warsaw office, the company is currently recruiting all types of IT specialists.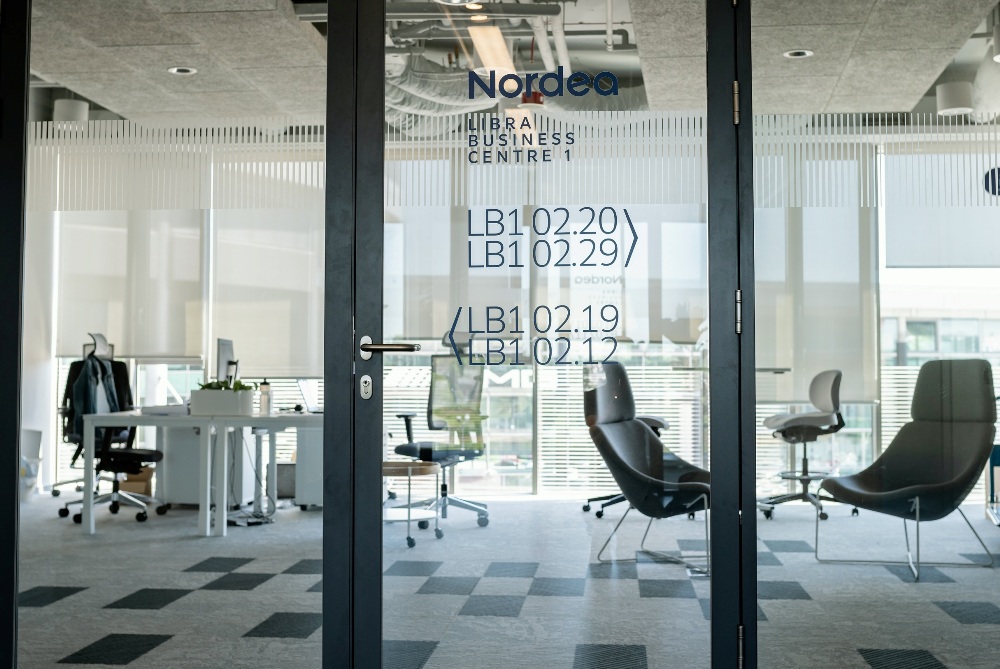 "In order to sustain our accelerated investment in technology innovation, we are opening a new strategic technology centre in Warsaw, Poland. Nordea today has its finance and operations centre in ┼üód┼║, and our IT unit has operated from Tri-City for many years. We are very satisfied with our Polish specialists, and that is why we are now opening a new office in Warsaw which is particularly rich in terms of expert resources. In Warsaw we welcome technology experts, both those who are very experienced as well as those who are taking their first career steps," says Paul Bari, CIO and Head of Group Technology at Nordea.
"Nordea is a company that values collaboration, trust and respect and empowers its people to determine their own job. We focus on developing competencies based on variety in the tasks, participation in ambitious projects and gradually increasing accountability levels," explains Magdalena Nowicka, Head of IT Poland at Nordea.
"When we created the Warsaw unit, we took also the wellbeing of our employees into consideration, and we designed a modern, dynamic and comfortable working environment where IT experts can meet to share knowledge," she adds.
The new Nordea office is located in Libra Business Centre at Gottlieba Daimlera 2.
Nordea's Warsaw office will be responsible for the development and provision of technology for the bank's customers. The newly planned Campus will be an open community for people, who share a passion for technology. The plans include organisation of events in Warsaw, which will allow for the exchange of experiences.
Nordea plans to lease the whole office space of the Libra 2 building, which is currently under construction and set to be completed in 2019. Its three floors will be used for the IT operations centre – also called Command & Control Centre. Other floors will house workstations for development teams and networking zones. The ground floor will be modern and multifunctional – it will include a conference space called Nordea IT Campus. The architectural design of the office will refer to the landscapes of the Baltic Sea. Its greatest advantage will be the high functionality of the interiors combined with the Scandinavian design.
IT specialists who are interested in joining Nordea are encouraged to view the current offers at Nordea.pl or submit their CVs to rekrutacja.it@nordea.com.
The Nordea Group has been present in Poland since 1999.

Nordea Bank - more news and informations