SPCC Photo Competition 2016

a
We kindly invite you to take part in the 2016 edition of the SPCC Photo Competition. We are looking forward to see your pictures that describe the:
.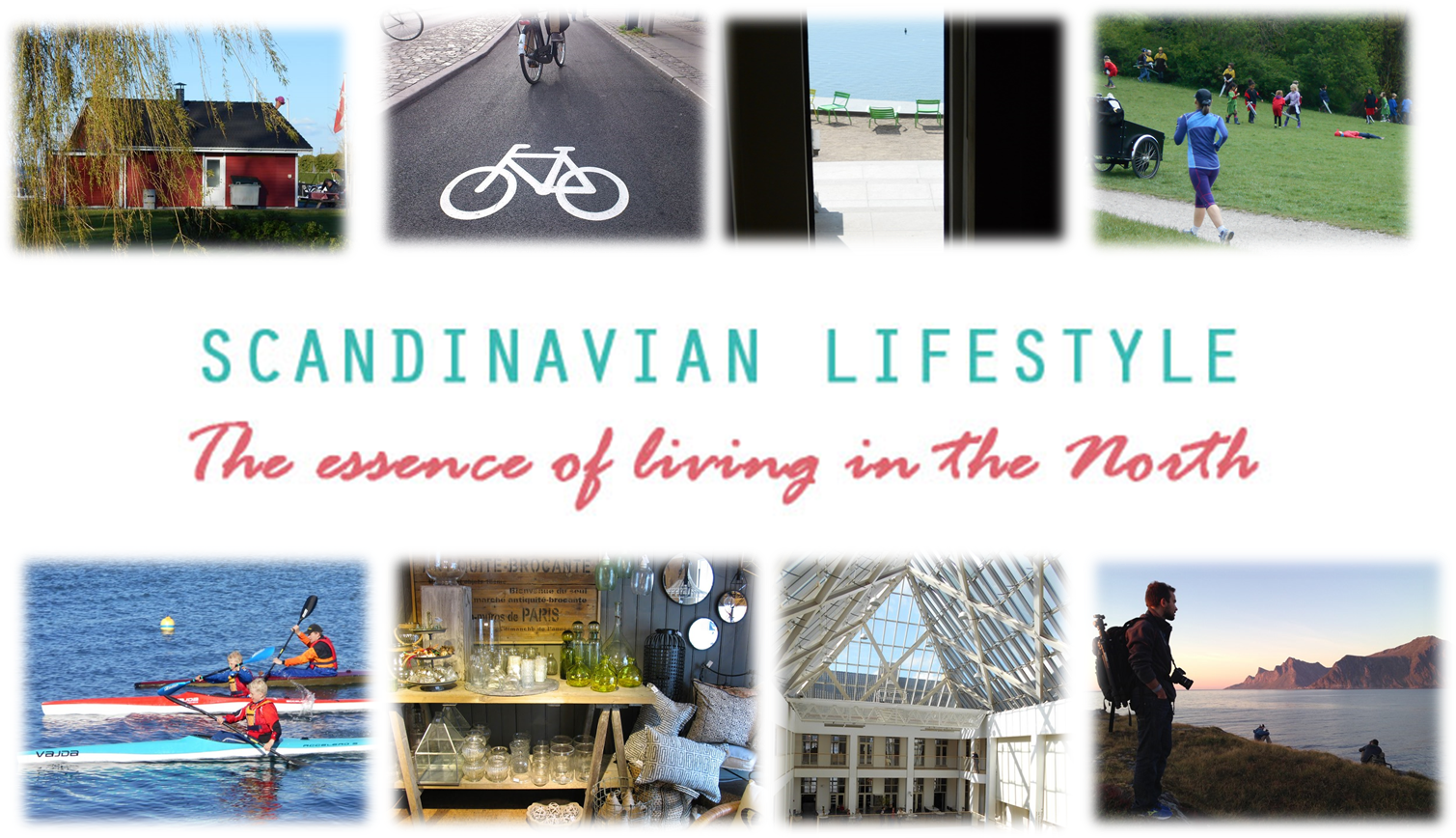 .
We know that Scandinavian countries have a lot to offer and we have been inspired by Scandinavian ideas and solutions many times. There are so many features that we can associate with Scandinavia and the Scandinavian lifestyle. Minimalism? Great design? Timeless style in fashion? Cosy and bright interiors? Being fit and doing different types of sports? Loving nature and spending time outdoors?
Fika? Cycling - to work and after work?
Lördagsgodis? Spending time in the summer cottages?
Sauna?
The Danish
hygge
? These might be the first things that come to our mind when we think about Scandinavian lifestyle, but there is so much more. Scandinavians are one of the happiest people on the planet and this is the chance to find out their secret.

.
If you are going to spend your holiday in Scandinavia, look around carefuly because you might be inspired by everything around you. If you had a chance to visit Scandinavia in the past, look for hidden gems among the pictures from your trip!
The deadline for submitting your photographs is Thursday, 8th of September 2016. Each participant can submit max. 3 photographs and they should be send to:
spcc@spcc.pl
or delivered to our office on CD/DVD. The results of the competition will be announced during Welcome Back to Work Business Mixer in autumn 2016. The winners will receive prizes (detailed information will follow) and the winning pictures will be published in the SPCC Calendar for 2017. The prizes include:


The interpretation of the competition theme is very wide, however pictures which do not directly relate to the theme may be disqualified.

Additionally, we would like to ask you to include a short description (max. 200 characters with spaces, in English) explaining where the picture was taken and how it applies to the theme of the competition.

Detailed information concerning the competition is available in SPCC Photo Competition Regulations:
Polish version
English version

Please read it carefully before entering the competition and place the following statement in the content of the e-mail:

"I hereby declare that I have read the SPCC Photo Competition Regulations and I do agree for all of its provisions, in particular concerning copyrights to the photographs submitted to the Competition".

In case of any questions regarding the theme or the rules of the competition please contact
Sylwia Wojtaszczyk-Ci─ů─çka, swojtaszczyk@spcc.pl, tel. 22 849 74 14.


Prize sponsors: