Abena Polska Sp. z o.o.: 10th anniversary of Abena Poland
17-09-2015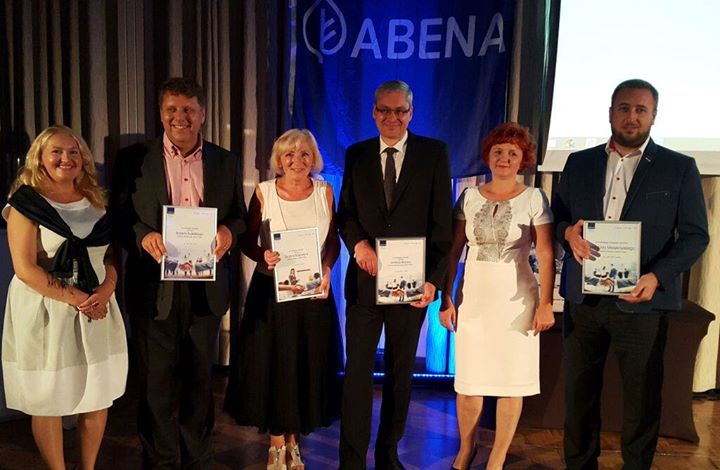 On September 4-6 in Warsaw was held a festive banquet on 10th anniversary of company Abena in Poland.
The event was attended by over 200 people. Managing Director of Abena Poland, Mr Andrzej Baron opened official part of event. He recalled the history of company and also thanked business partners for years of fruitful cooperation. Of course there was a cake, champagne and wishes. Then held a gala dinner, shows the molecular cuisine and a performance by illusionist. On the weekend, invited guests and business partners could use the swimming pool, sauna, golf course and rope park.
Abena Poland wishes to thanks all guests for presence, warm words and wishes.

Abena Polska Sp. z o.o. - more news and informations