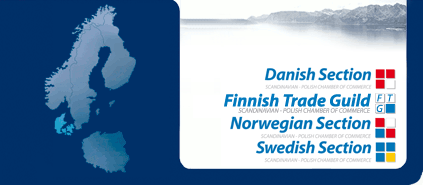 Find out more about
the SPCC National Sections:
Ruukki Construction launches a new Ruukki® Patina sandwich panel. The panel combines energy savings with a patinated surface to bring a new long-sought look to the façades of buildings.
Balajcza has been running a promotion on financial statements translations since January - and you can still take advantage of it!