Radisson Collection Hotel, Warsaw: 20th anniversary party of Radisson Collection Hotel, Warsaw in the Pearls & Diamonds style!
19-10-2022
The history of the hotel began on September 2, 2002. On that day, at 24 Grzybowska Street, Radisson SAS Centrum Warszawa received its first guests. After 17 years, the hotel changed its name to Radisson Collection Hotel, Warsaw. The renovation started in December 2018 and finished on May 17, 2019. The hotel had to closed its doors for over 5 months to renovate all of the 309 rooms and suites (281 rooms & 28 suites), the lobby and the reception area. The restaurants have also received the new culinary concept and new names from Esperanto: all day a la cart The Spot Restaurant and the breakfast restaurant Tago (translated "day"). In subsequent stages, the renovation also included conference area, the Executive Lounge and fitness center with a swimming pool, saunas and massage rooms. Radisson Collection Hotel, Warsaw is the flagship hotel of the Radisson chain in Europe, as well as the only hotel of this brand in Poland.
On September 8, 2022, together with our business partners, friends and guests, we had the pleasure to celebrate the hotel's 20th birthday in the Pearls & Diamonds style. From the very beginning, a red carpet, Lobby decorated with balloons, champagne, selection of welcome canapés awaited all invited guests. Then the celebration moved to the great ballroom, where everyone was welcomed by the General Manager of the hotel - Marco Eichhorn, as well as Maciek Miazek - Vice President of Radisson Hotel Group for Poland. The evening was crowned with the performances of live bands - Snatched Music Project, Burleska Show and a concert of the star of the evening Ania Wyszkoni, who sang her greatest hits. The other attraction was the DJ, who took over the dance floor until the early morning hours. Additionally, the hotel took an occasion and organized a charity fundraiser for the non-profit foundation "Beautiful Angels", whose statutory mission is to provide financial support to the children in need. The final amount collected during the entire event and donated to the Foundation was PLN 20,000.
The gathered guests were taken on a culinary journey by Chef Krzysztof Bogucki, who, together with his team, prepared exclusive buffets and live cooking stations. The main culinary highlight was on the exceptional buffets with a wide range of specialities like: grilled salmon fillet, Black Angus sirloin in truffle sauce, oysters served on ice or shrimps cocktails However, the main culinary attractions turned out to be live cooking stations: Sushi station, which served over 500 sushi rolls throughout the evening, and the pasta and Parmesan station with live truffles spaghetti cooking.
"In this way, we would like to thank the invited guests, friends and partners for their contribution to the hotel's success over the last two decades. It was also a great opportunity to present the completely renovated interiors of the hotel, including the newly opened Executive Lounge, and meet for the first time after a difficult period of the pandemic." – said Marco Eichhorn, the General Manager of the Radisson Collection Hotel, Warsaw.
Warsaw 18th of October, 2022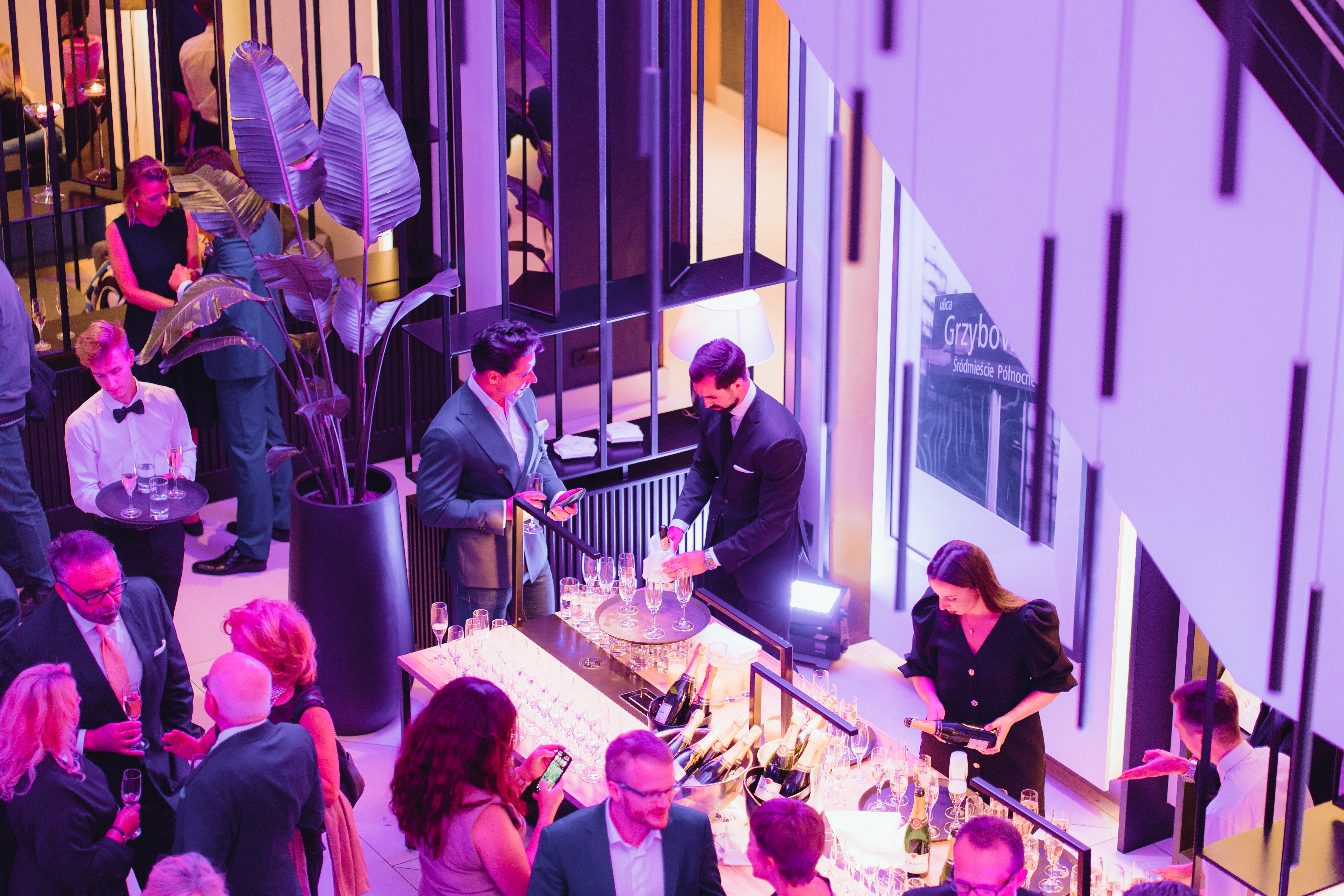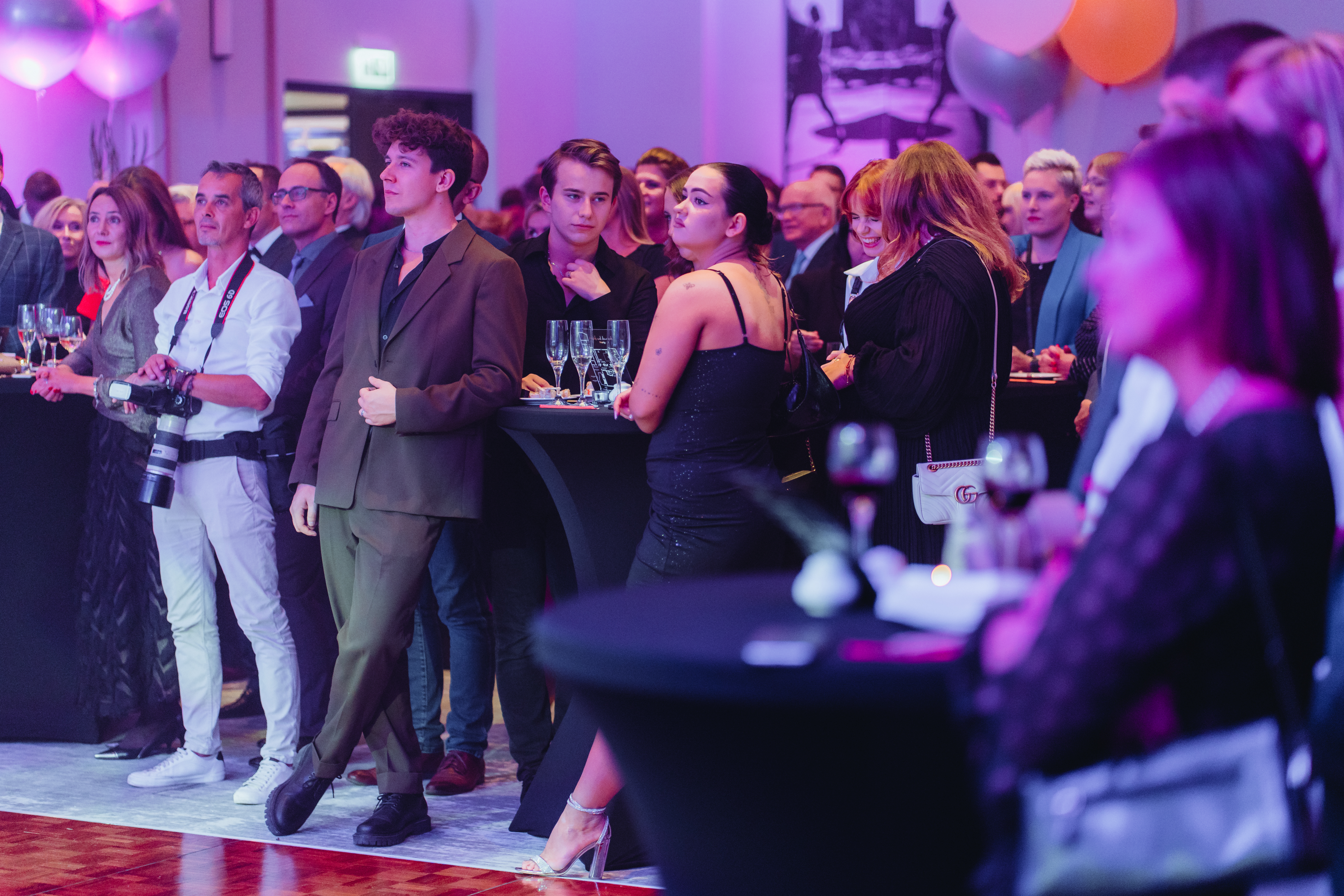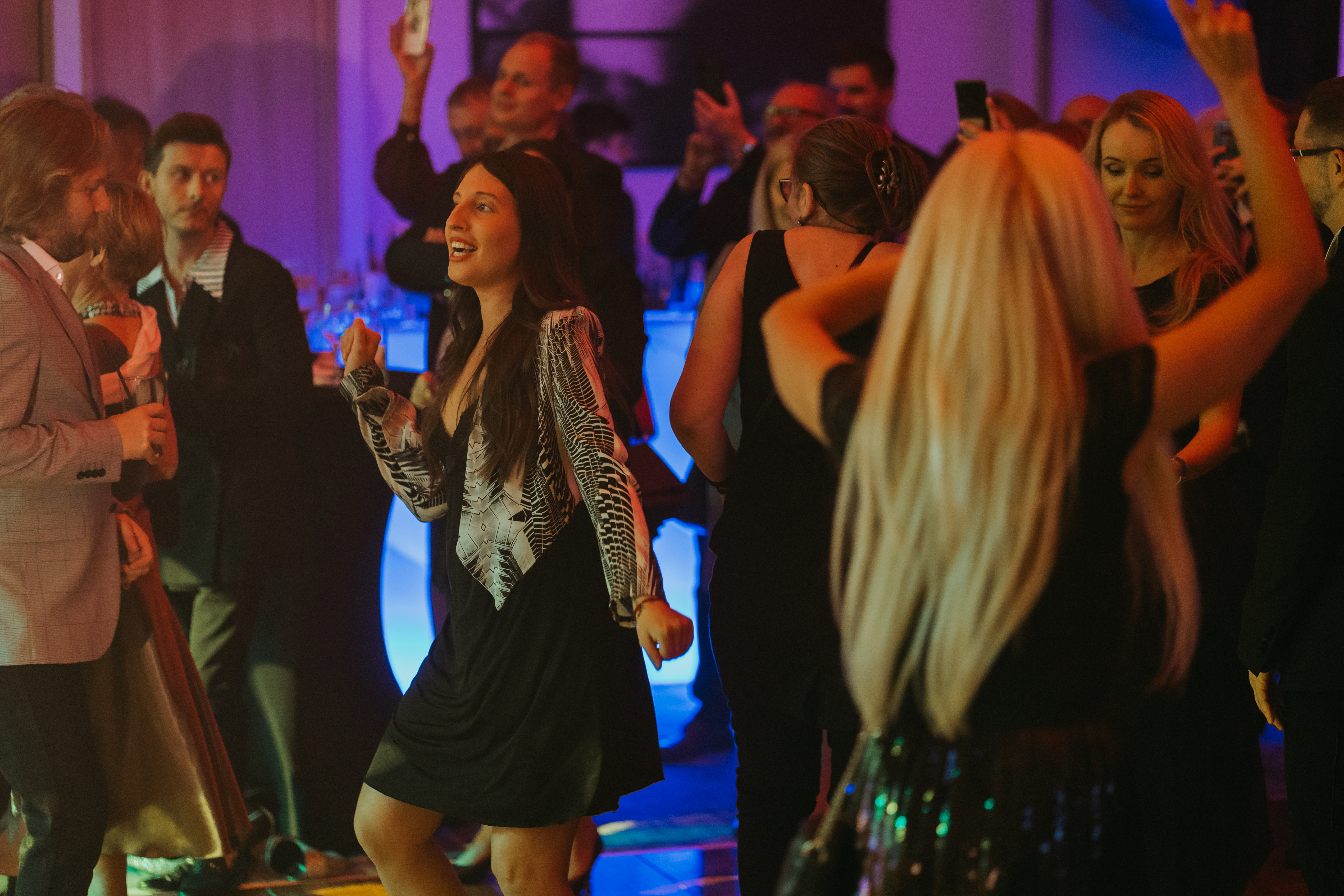 Radisson Collection Hotel, Warsaw - more news and informations