Nordic insights - trendbook & conference
.

.


Trendbook & conference
21st of November, Warsaw
Companies, organizations and people must adapt and react to many changes which are shaping today's world. Products and services are being constantly upgraded, we are looking for new markets and new ways to address the needs of current and future generations.
Business should stand at the forefront of those changes, finding new spaces for growth especially when technology is at our service.
Therefore it is so important to identify what trends will be shaping our business in the future and how we can shape them for our benefit. Scandinavian companies can use it as their competitive advantage on the Polish market andby getting new knowledge we can all get inspired and explore new scopes for business cooperation.
This year together with infuture hatalska foresight institute we will create a trendbook indetifying and describing trends coming from the Nordics and important for Scandinavian & Polish business.
Content Partner: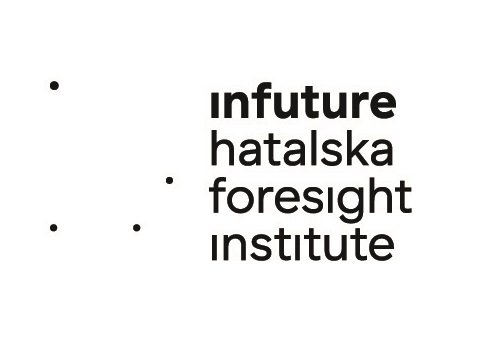 The trendbook will be announced on the 21st of November 2018 at the conference: "Nordic insights. Trends shaping the future of business", during which we will discuss key trends in areas such as: economy & technology, environment & sustainability and social & work.

More information about the project & cooperation possibilities:
Sylwia Wojtaszczyk-Ciąćka swojtaszczyk@spcc.pl
Agnieszka Zielińska azielinska@spcc.pl

***
We also recommend trendhunting tour organized in September by Infuture Hatalska Foresight Institute during the London Design Festival. Details here