Activities
Finnish Trade Guild Activities in 2022 include:
FTG Finnish Summer Picnic, 4th of June
This year, a traditional Finnish summer picnic was held on the day the Finns celebrate Flag Day. Perfect timing, right? The numerous guests were welcomed by Tuomas Asunmaa, chairman of the Finnish section of SPCC, and Juha Ottman, the Finnish Ambassador. We also had a special guest: Riitta-Liisa Roponen - Finnish ski runner, Olympic medalist and seven-time medalist of the World Championships visited us.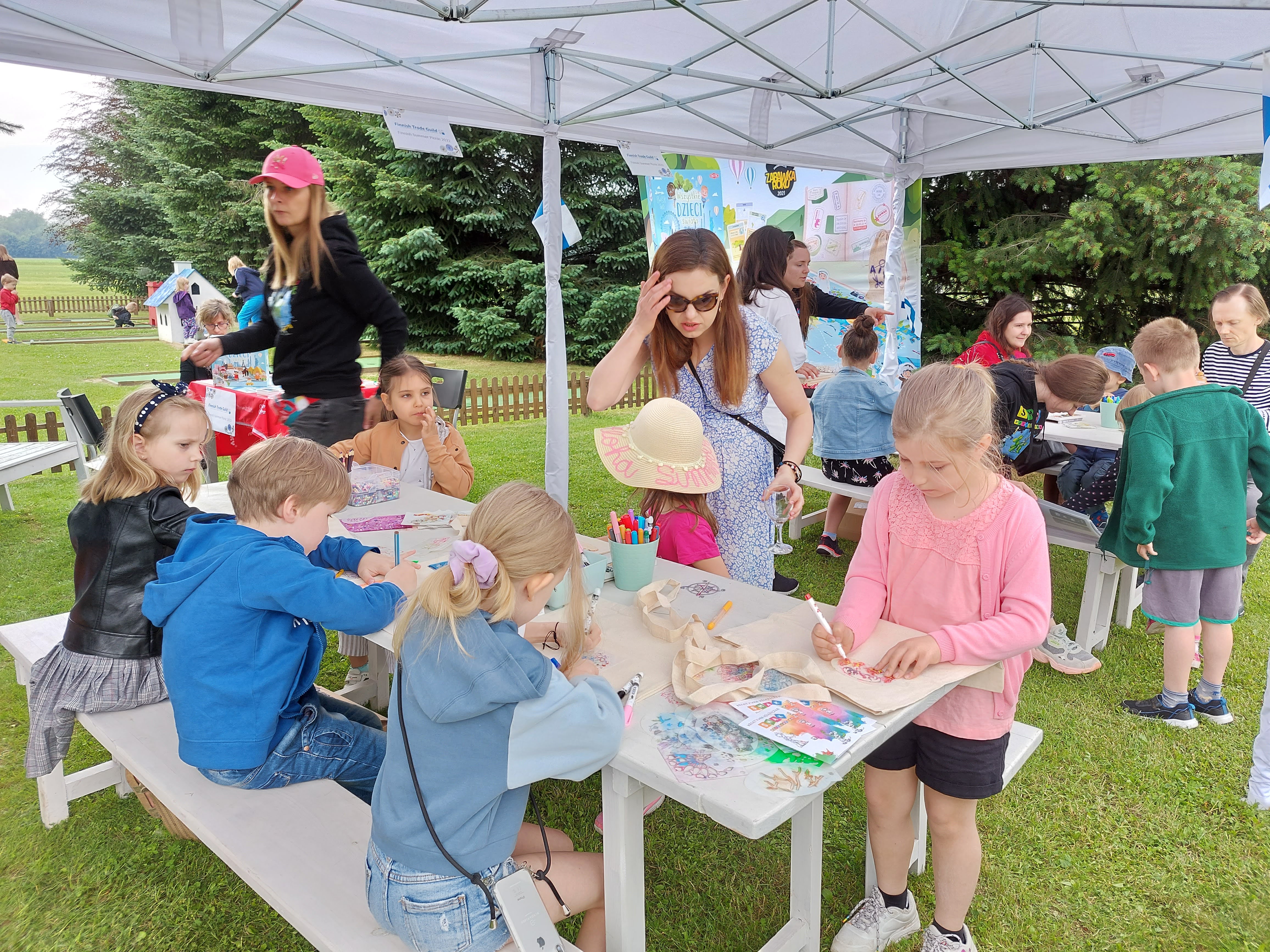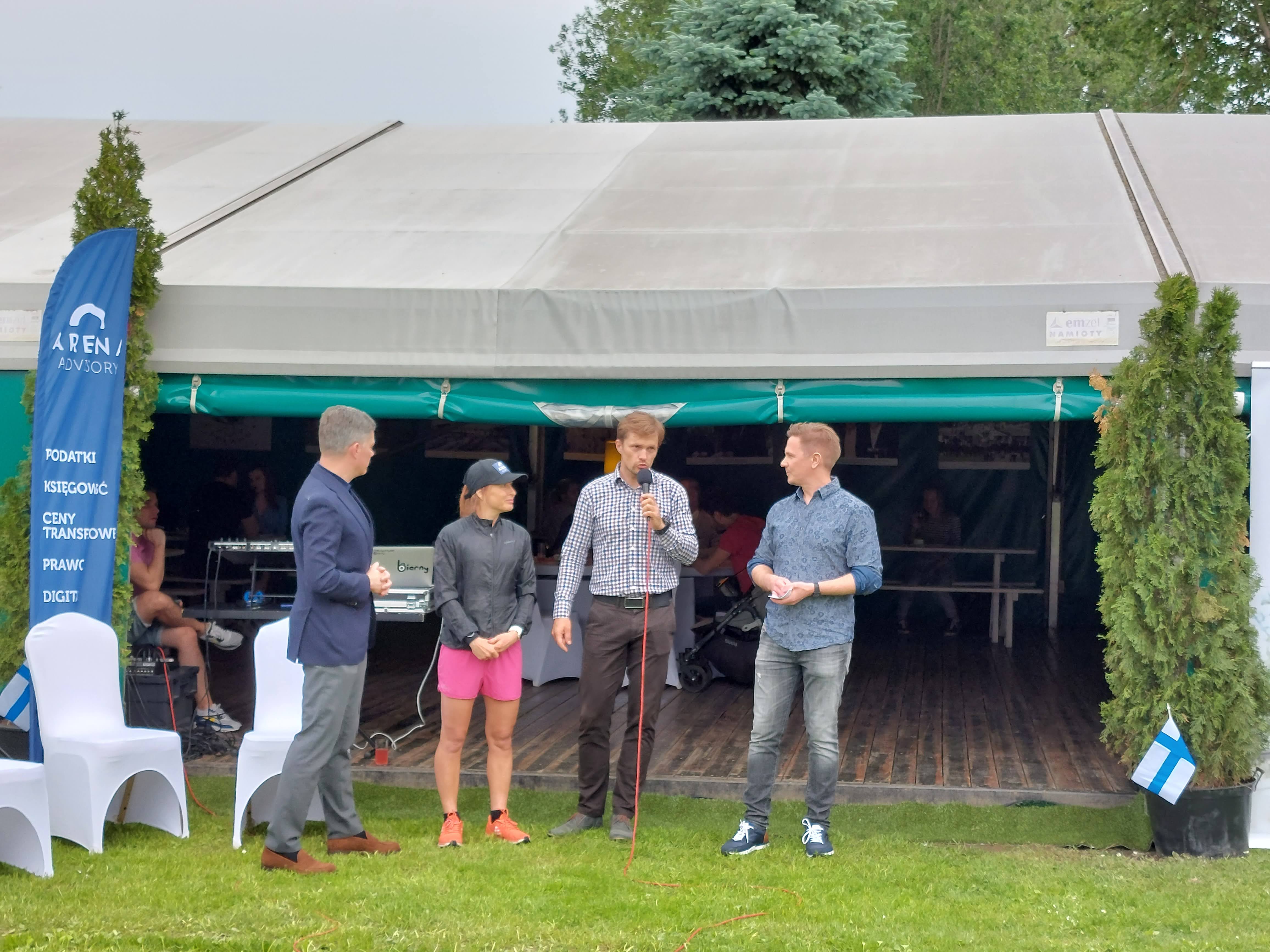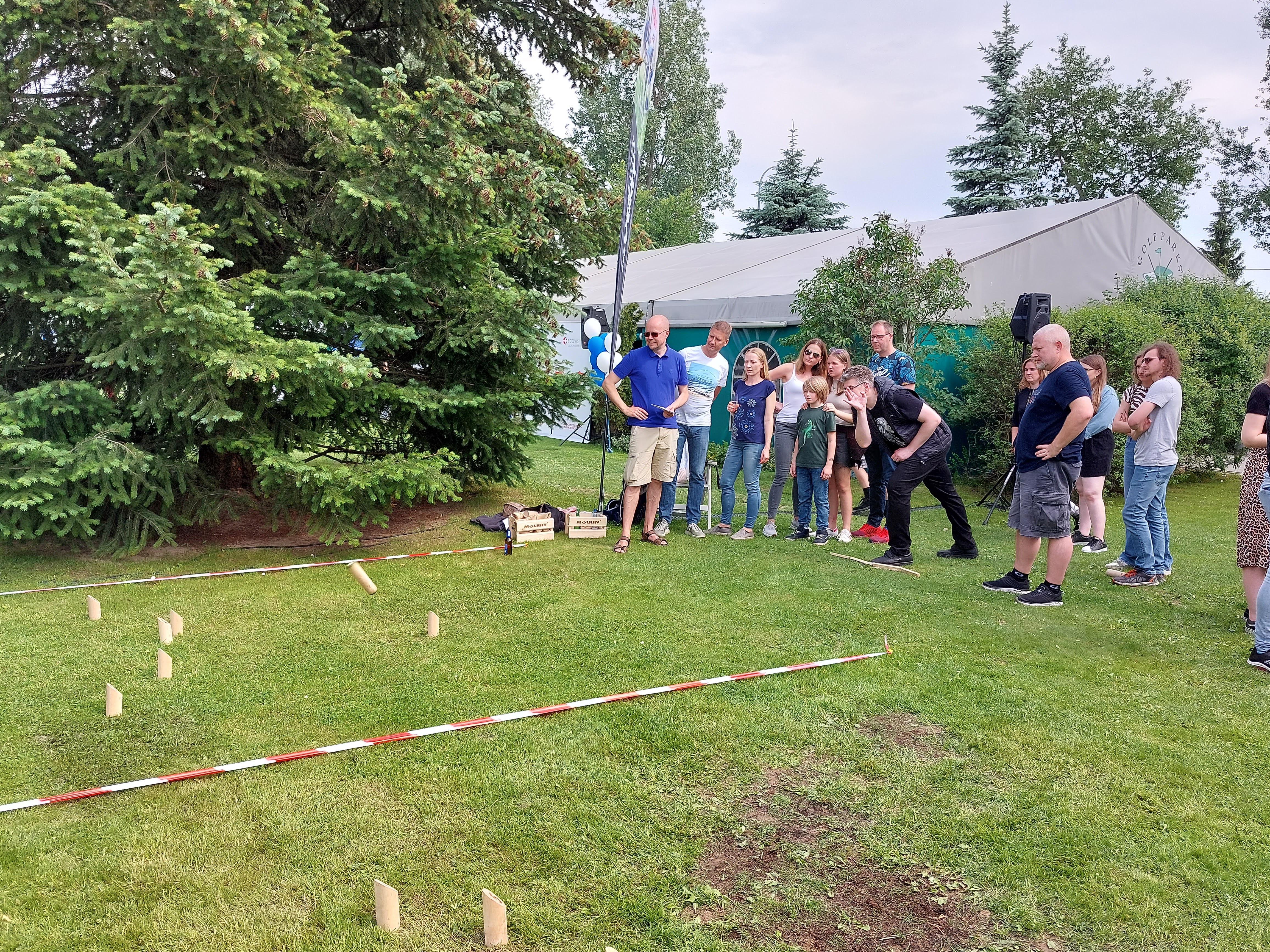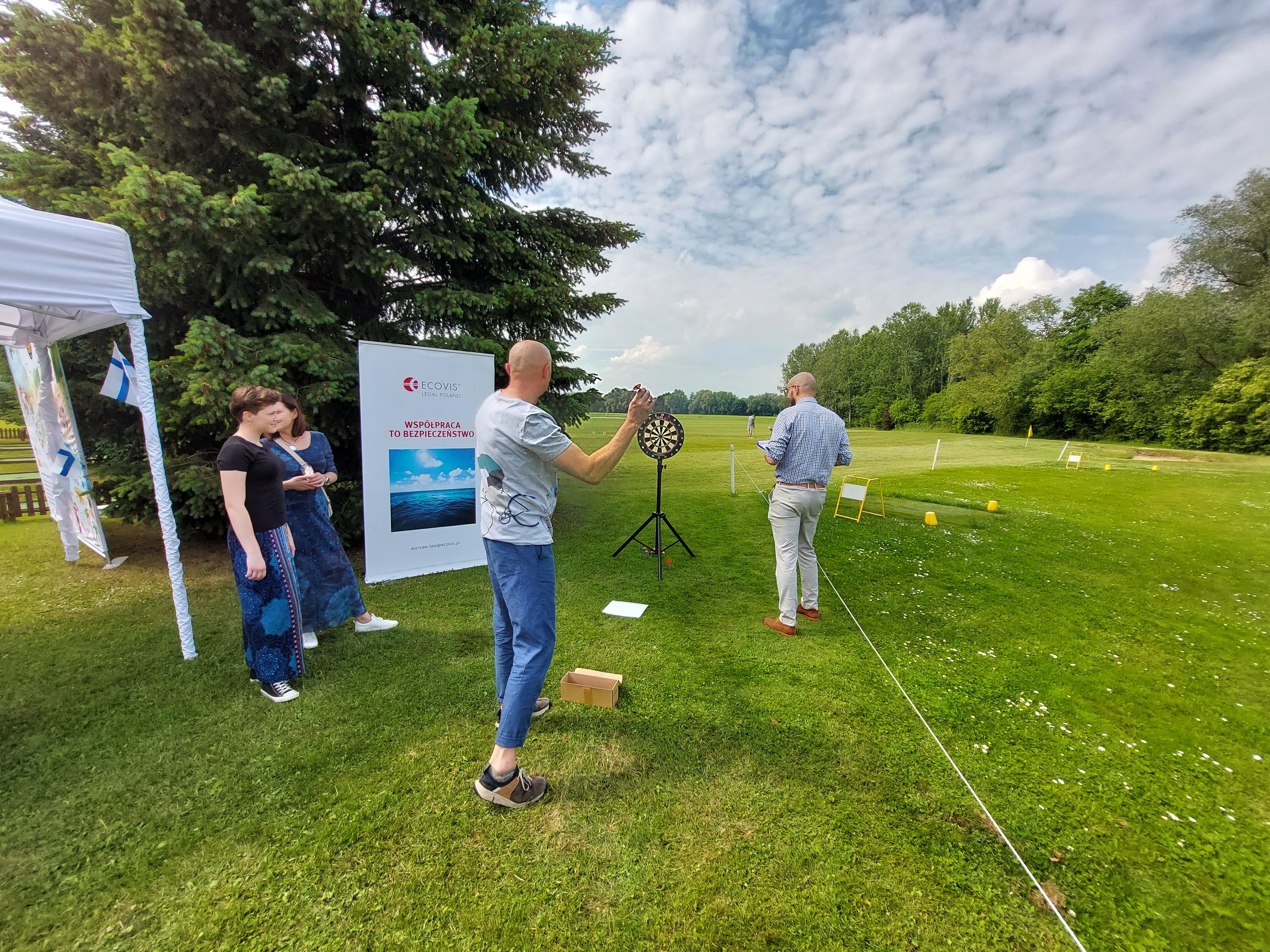 2. Stand-up comedy in Finnish vibes, 29th of June In the summer atmosphere, members of the Finnish section had the opportunity to participate in a meeting with the famous staduper, the most famous stand'uper Roman Schatz
3. Annual Meeting 2022
Finnish Trade Guild Activities in 2021 include:
Annual Meeting 2021, 28th of April
FTG Finnish Summer Picnic, 11th of September